Welcome to The Desjard-Inn and Suite Birtle
This air conditioned 6 room Inn and Suite situated in the beautiful Birdtail Valley in the heart of Birtle will not disappoint. Only 40 minutes from Asessippi Ski Hill.
Now under new management, the newly renovated Desjard-Inn Birtle offers all the comforts that you would expect, including a fridge, coffee maker, microwave, flat screen tv, 2 double sized beds, free wifi and outside bbq.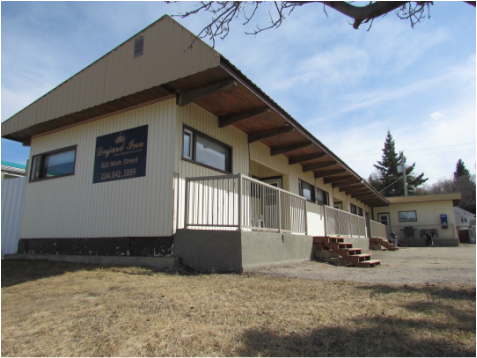 ---